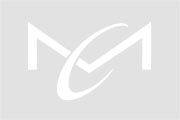 Federal prosecutors and federal agents routinely include language on grand jury subpoenas that the recipients, ". . . are hereby directed not to disclose the existence of this subpoena, as it may impede an ongoing investigation."
This language illegally chills a subpoenaed individual's First Amendment rights and federal district courts are now holding that this type of threat from prosecutors is unethical, at best. In fact, a U. S. District Court in the Eastern District of New York has found the warning to be improper and has notified federal prosecutors that continued violations could warrant severe remedies.
If you or your business receive a federal grand jury subpoena contact an experienced federal criminal defense attorney to advise you on how to respond.