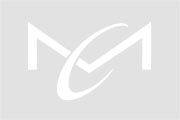 Update: Our case was settled in January 2011 without having to proceed to trial.
Mike and I filed suit last week against a former Bullitt County Deputy Sheriff for allegedly sexually abusing our client while he was transporting her from prison to the courthouse in Bullitt County, Kentucky. The deputy resigned his position the day before these allegations were made against him in state criminal court. Our civil rights law suit against him and his supervisor was filed last week in U. S. District Court in Louisville.
The Louisville Courier-Journal published an article last week concerning the law suit and our allegations. Please see the Courier-Journal's website for additional details. The reporter was Emily Hagedorn.